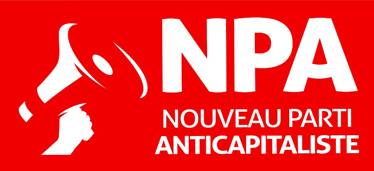 The  New Anti-Capitalist Party, one of the leading organizations on the Left in France, issued a statement today, after the attacks in Paris of the evening of 13 November.
The only response to wars and terrorism is the unity of the workers and people, over and above their origins, their skin colour, their religions, across the borders, to fight together against those who want to silence them, to dominate them, to do away with this capitalist system which generates cruelty.
Read the Full Statement: The cruelty of imperialist wars results in the cruelty of terrorism | International Viewpoint
Today, we remember Paris. We also remember Beirut and Gaza and Kunduz, and all of the innocent victims of violence created by a system which has outlived its usefulness.