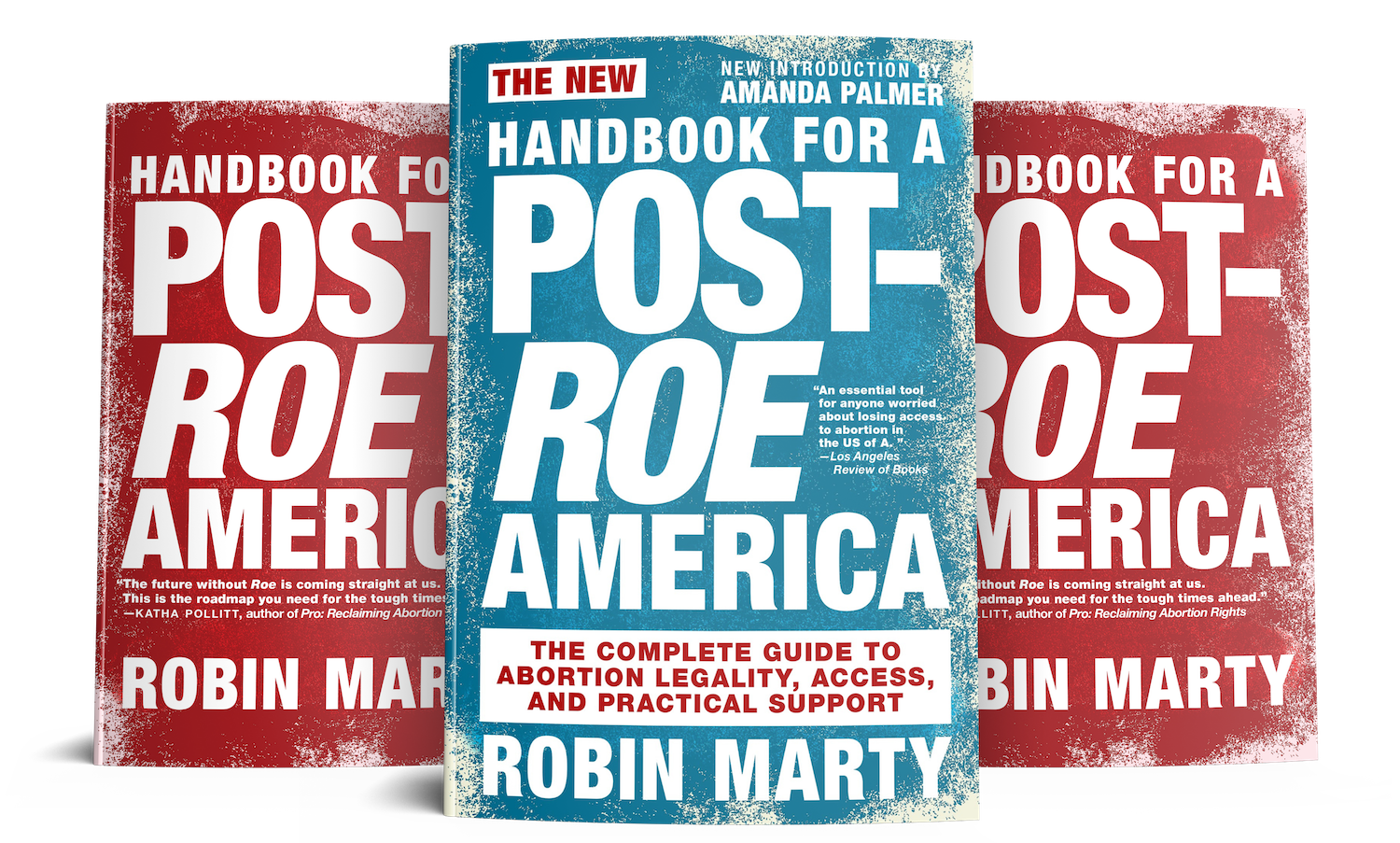 Robin Marty's Handbook for a Post-Roe America has been recently updated, and is available for download for less than $10 from Seven Stories Press.
It seems like this might be a good time to take a look at practical steps we can take to offer aid and comfort to women who need it.
Follow this link to learn more.
Here are a few related links.
Amazon Link – This one donates a portion of the sale to the Abortion Care Network.