Abu Ghraib Comes Home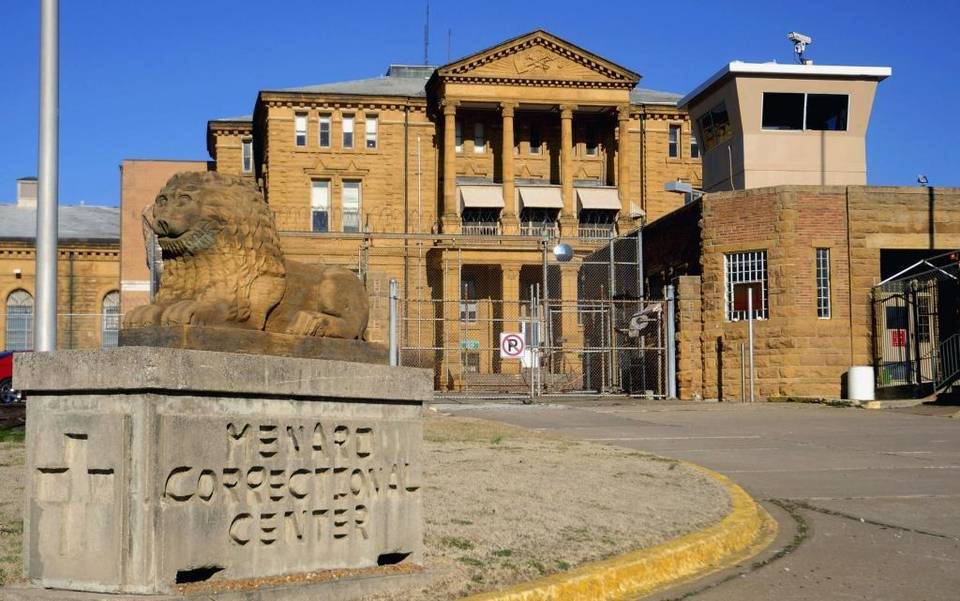 An elite Illinois Department of Corrections tactical unit called "Orange Crush" traveled from prison to prison, humiliating and terrorizing hundreds of Illinois inmates, according to a class-action lawsuit now before a federal District Court. They forced prisoners to march naked in single-file, tight formations, causing men's genitals to press against the buttocks of men in front of them. They called the exercise "nuts-to-butts."
The Belleville News Democrat reports.
Members of the tactical unit begin the tactic by running onto a prison tier when female guards are sometimes also present, "whooping," banging on metal tables and shouting to prisoners: "Get butt-naked."

The guards do this, according to the lawsuit, while dressed in orange fatigues, wearing helmets, carrying clubs and chanting "Punish the inmate. Punish the inmate."
The prisons cited in the lawsuit are Menard, Illinois River, Big Muddy and Lawrence. It alleges multiple violations of the Prison Rape Elimination Act national standards, along with beatings, stress positions and other abuses reminiscent of Abu Ghraib.
Let's call this what it is: state-sanctioned torture. The perpetrators, including the officials of IDOC under whose direction they operated, should all be behind bars themselves.
Read More: Lawsuit: 'Orange Crush' guard unit terrorized, humiliated Southern Illinois inmates | Belleville News-Democrat