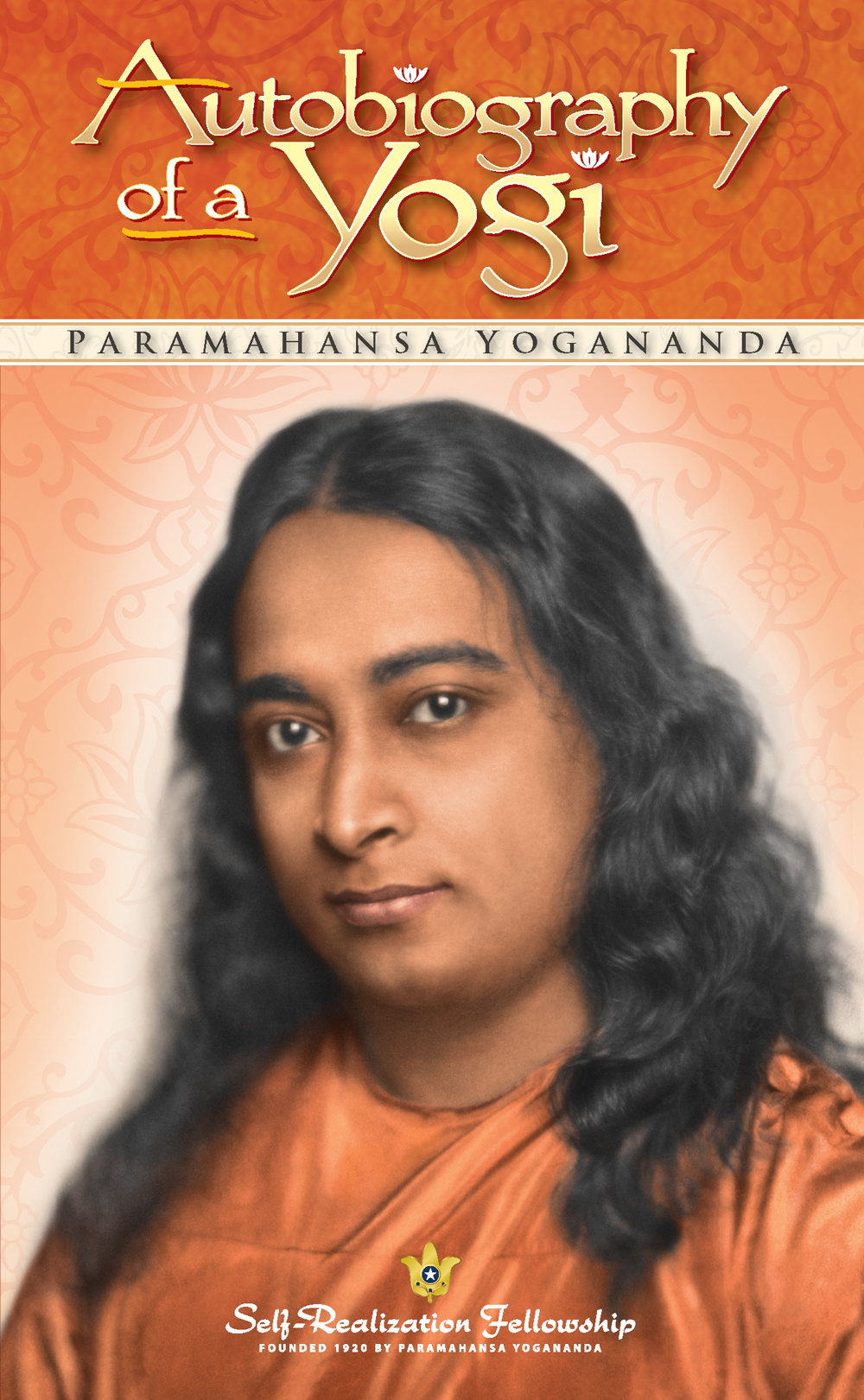 Autobiography of a Yogi by Paramahansa Yogananda is one of the great modern classics of spiritual literature. Since its first publication in 1946, it has been cited again and again as "the" book which first set one seeker after another on their path of discovery.
Yogananda was one of the very first Indian mystics to bring the ancient teachings of yoga to the Western World. He arrived in the United States in 1920, and lectured here widely until his Mahāsamādhi in 1952.
I happened recently across a documentary on the saint's life called AWAKE: The Life of Yogananda and became fascinated. The book, thus far, gives a great bit more detail on Yogananda's life from childhood through his departure for America. I'm looking forward to reading the rest.
I always seem to have several books going at once, and currently, along with this one, I've been reading Ram Dass' Be Here Now and Krishna Das' Chants of a Lifetime. It's interesting to contrast the spiritual journeys of these two Americans who both mention Yogananda as an early influence, with that of this important Indian master himself.