Rest in Peace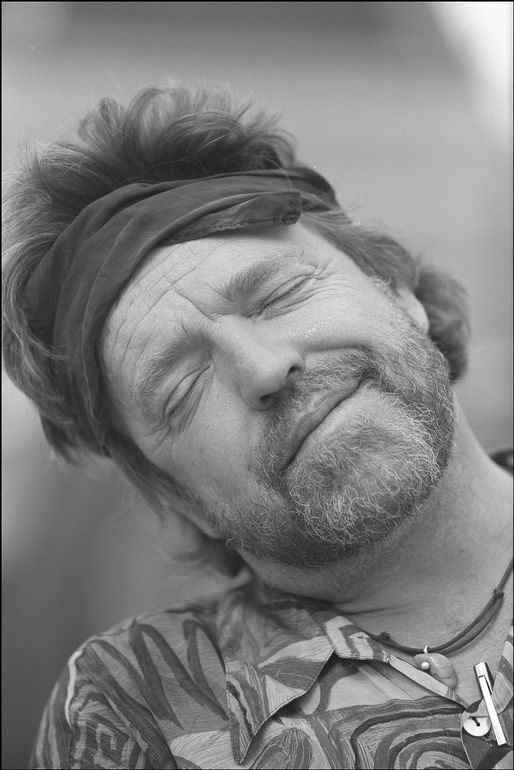 October 3, 1947 – February 7, 2018
Rest in Peace and Power
It is sad to learn of the passing of Pete Seeger, who has been a personal hero of mine most of my life.
I'd like to share this excellent retrospective that Sam Anderson wrote on the occasion of Seeger's 90th birthday in April of 2009.
"Seeger is, quite literally, a folk hero—in the sense that he collected, wrote, and popularized many of America's essential songs. But he is also a folk hero in the sense that Paul Bunyan is a folk hero."
Read the full essay here: Pete Seeger Celebrates His 90th Birthday — New York Magazine.