Movies
I just finished watching Scorsese's film about George Harrison. It left me even more in awe than I had been.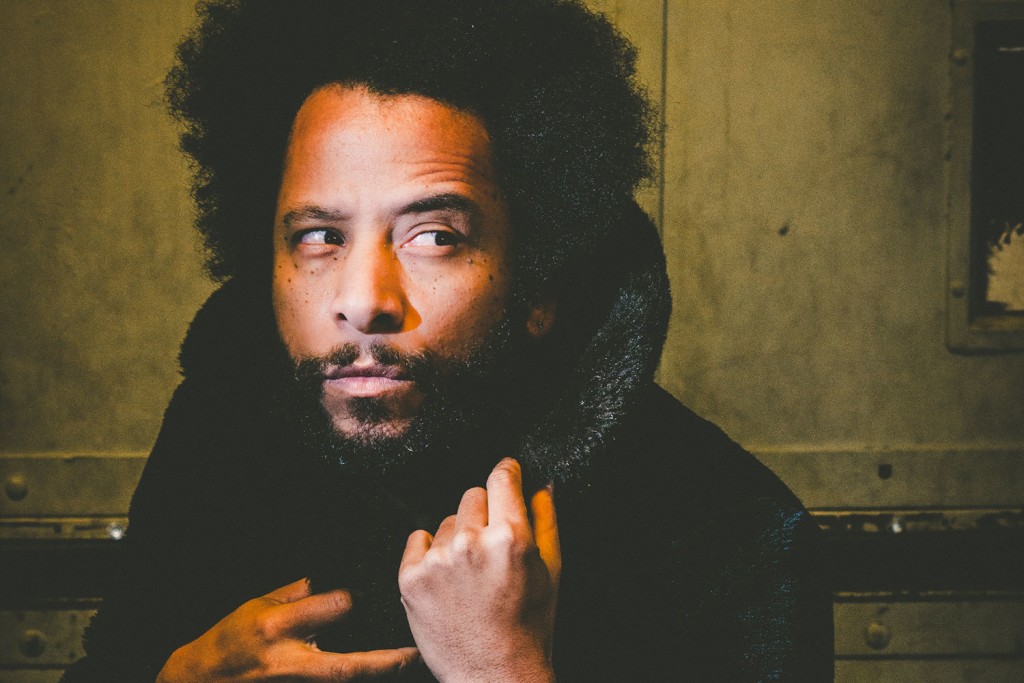 Joseph Bien-Kahn interviews Boots Riley.
When I say, "We have hella people, they have helicopters," I'm trying to point out that they can have this technology, but we're the ones that have to operate it. They've got our eyes on the details of technology, but the truth is, this whole world is run through the power of the working class. We're who creates the profit and we can reorganize it. Helicopters won't matter.
Read the full interview: Boots Riley on the State of Oakland, the Power of the Working Class, and His New Screenplay | VICE | United States.
Martin Scorsese's Film School: The 85 Films You Need To See To Know Anything About Film. [Rick Tetzeli | Fast Company] – As we head into Oscars weekend, here's an A-Z list of the films that influenced the most influential – and Oscar-nominated – director in Hollywood, Martin Scorsese (in other words, the films you need to see to be the film expert you think you are).