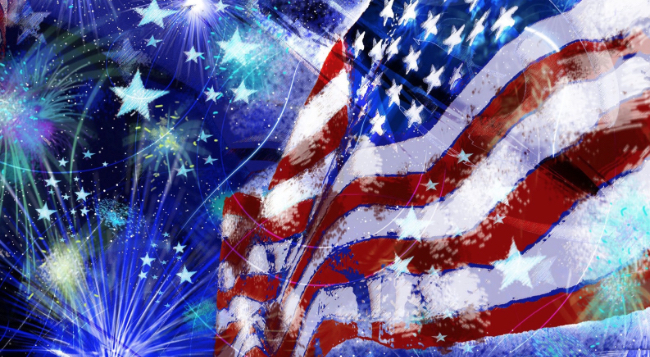 Did you ever read in your school textbooks that there were times during our Revolution when there were more Americans enrolled in the British forces than under George Washington?
In 1962, for KPFA radio, Hal Draper revealed the facts behind the story of our nation's founding.
Read the speech: Hal Draper: A Fourth Of July Oration (1962)
P.S.: "There has been only one revolution in the history of the world which took place after a registration of revolutionary sentiment by vote." It wasn't in 1776. It was in November of 1917.
Happy Independence Day!