We're Still at War: A Memorial Day Reminder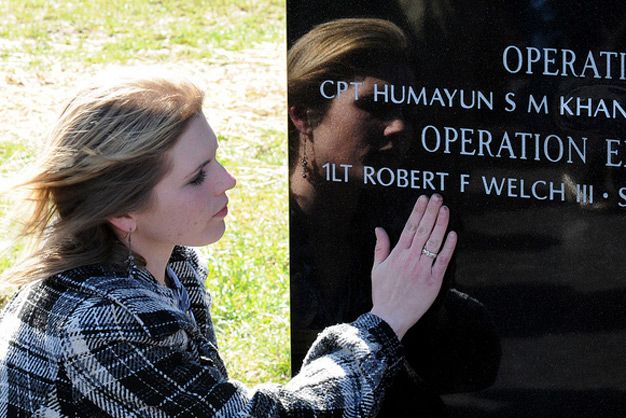 While Memorial Day is a time to remember those who have lost their lives in service to the United States, we should also remember that Americans are still at war in Afghanistan. Every weekday since June of 2009, Mother Jones has posted photos of those serving in the U.S. military as a reminder that we're still at war. On this Memorial Day, they're sharing a slideshow with images from thus far in 2012.
My thoughts and prayers remain with those who serve.
View the full slideshow: We're Still at War: A Memorial Day Reminder. [Mother Jones]