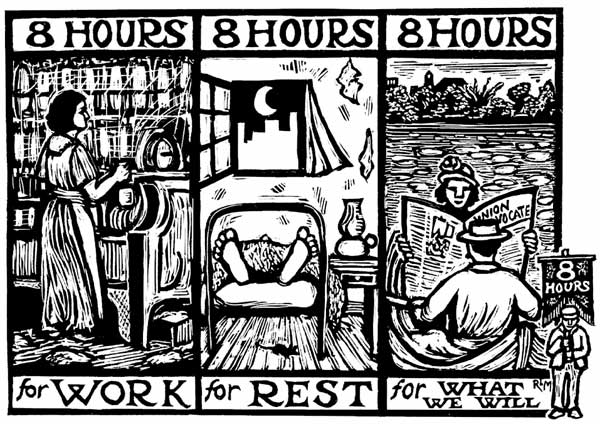 Jonah Walters writes.
American workers did contribute at least one lasting legacy to the international movement for working-class liberation — a workers' holiday, celebrating the ideal of international solidarity, and eagerly anticipating the day when workers might rise together to take control of their own lives and provide for their own well-being.

That holiday is May Day, not Labor Day.
Read More: Labor Day is May 1st | Jacobin