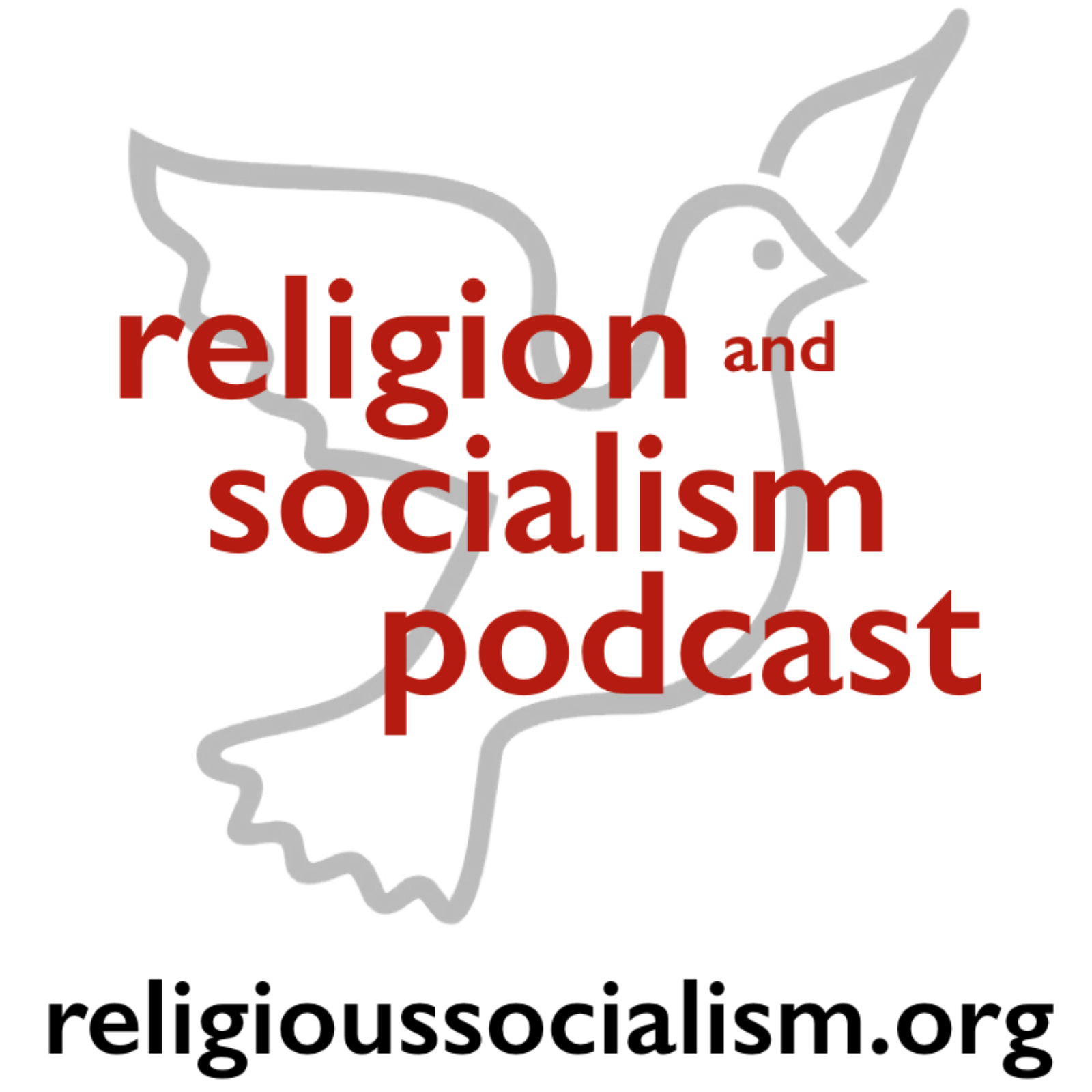 I'm pleased to be working on a new podcast project for the Religion and Socialism Commission of the Democratic Socialists of America.
The first episode of the program is an interview with renowned theologian and ethicist Gary Dorrien of Union Theological Seminary. Professor Dorrien discusses the relationship between Christianity and socialism, and particularly focuses on issues of racial justice in the United States.
Here's the iTunes listing. You can also find the program at Soundcloud or click on the player below to listen in your browser.