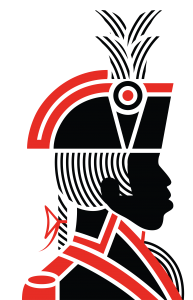 I'm happy to announce a project I've been working on for awhile now: the Chicago Southland Jacobin Reading Group.
Taking readings from Jacobin Magazine, it's an opportunity to engage with socialist ideas in a lively, open, and non-doctrinaire environment. There are no dues to pay and no formal membership requirements. Just bring your interest, your mind and your voice. The group provides an intellectual and social space that cuts across organizational boundaries, and you don't have to be a Socialist to join in.
Our regular meetings are planned for the third Tuesday of each month, at Feed Arts and Cultural Center, 259 S. Schuyler, Kankakee, Illinois. The first meeting is planned for August 18, 2015.
If you think you may be interested in joining us, email me to noebie@gmail.com or request to join our Google Group.
Here's the reading group website: Jacobin Reading Group – Chicago Southland | Reading in Revolt.