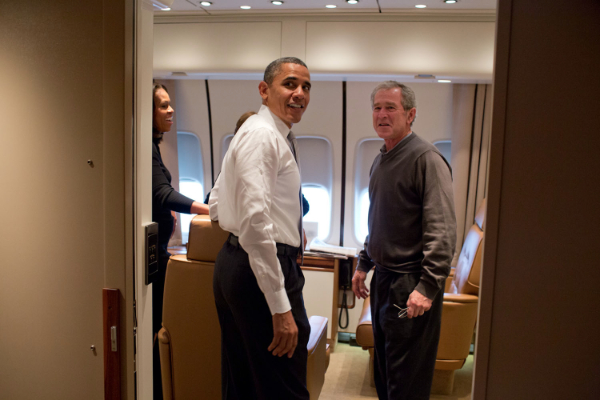 Five years ago, on January 23 2009, a CIA drone flattened a house in Pakistan's tribal regions. It was the third day of Barack Obama's presidency, and this was the new commander-in-chief's first covert drone strike.
Across Pakistan, Yemen and Somalia, the Obama administration has launched more than 390 drone strikes in the five years since the first attack  – eight times as many as were launched in the entire Bush presidency. These strikes have killed more than 2,400 people, at least 273 of them reportedly civilians.
Read More: More than 2,400 dead as Obama's drone campaign marks five years | The Bureau of Investigative Journalism.